THE EXPERT SOURCE FOR VEHICLES AND EQUIPMENT
Wide range of vehicles in inventory as well as partners' vehicles. You can feel confident, if it is on our site, it is available. Vehicles are inspected along with full details and condition reports. Continuing to build portfolio of vehicles and equipment. If you don't see it on our site, call us and we can help!
VEHICLE AND
EQUIPMENT LEASING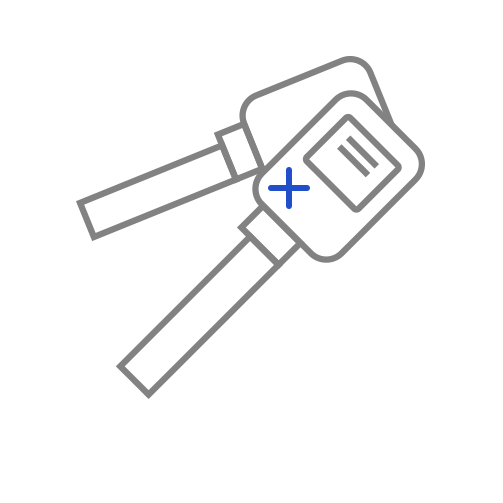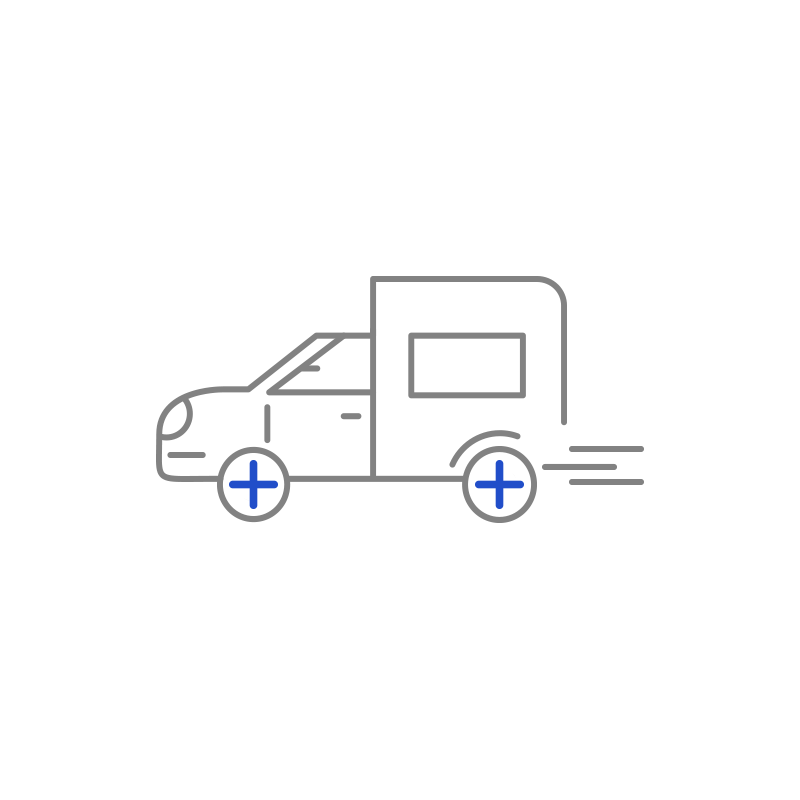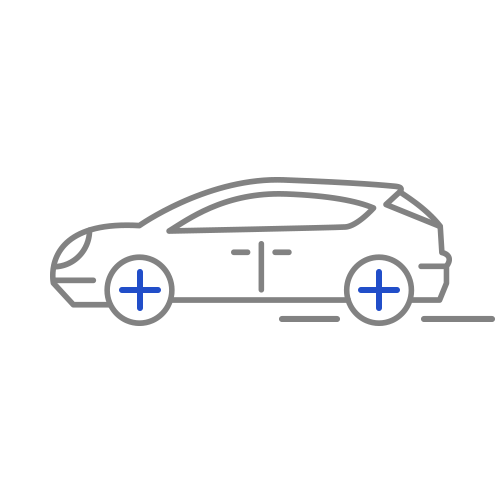 Over 20 years of industry experience with custom vehicles!
Work with you and your team, including designers and fabricators to get the right vehicle the first time!
Need an expert to find that one of a kind marketing vehicle or hard to find equipment? Or someone to secure vehicles for sweeps fulfillment or a one-off single day event in 30 cities? Providing services and expertise in sourcing, negotiating and contracting vehicles on your behalf as a member of your team.
Providing a variety of seamless services, whether you need a display picked up onsite, or a driver to pick up your vehicle, or even a whole tour planned, permitted and executed. Utilizing existing resources, as well as best in class partners and vendors, we provide a cost-effective solution. One point of contact. throughout it all.